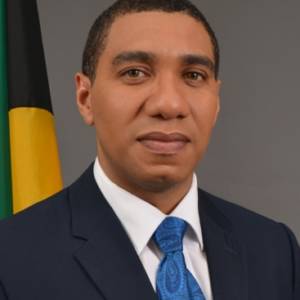 Prime Minister
The Most Honourable
Andrew M. Holness ON, MP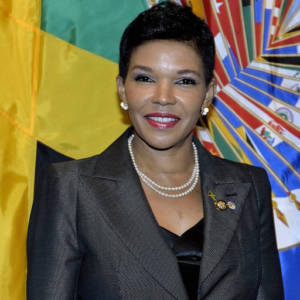 Permanent Representative of Jamaica to the OAS
Ambassador
Audrey Marks

The Permanent Mission of Jamaica to the Organization of American States was opened in September 1969 when Jamaica became a Member of the Organization.
Since then Jamaica has played an integral role in the OAS, assisting to ensure the upholding of the principles of the Organization especially relating to the four pillars of Democracy, Development, Human Rights and Multidimensional Security.
Jamaica has Chaired the Permanent Council of the OAS on a few occasions including from July to September 2012 and is currently the temporary Chair of the Permanent Council for October 2016.
Jamaica's Representatives have also Chaired other Committees and Working Groups at the OAS and been actively engaged in the strengthening of the OAS and especially the development and the human rights pillars.
The Permanent Mission remains committed to strengthening the ties between the OAS and Jamaica, as it facilitates programmes and projects that benefit the peoples of the region and in particular the people of Jamaica.